The Ins and Outs of Liquidity
An FX liquidity provider may have a much broader range of services than one might think, including the support they can offer to Brokers. Though it's the ability to adjust to a client's specific needs, in terms of platform features or offering, that is their most important feature. Given their importance to the Forex market, FX liquidity providers should always be a step ahead, which is why the bar is set very high for industry leaders.
Finance Magnates spoke with Andreas Kapsos, the CEO of Match-Prime Liquidity, about his unique perspective on liquidity offerings and the role of providers.
No One-Size-Fits-All Approach to FX Liquidity Providers
There is no universal method to approaching liquidity, and while many venues opt for just a singular provider, there is certainly merit in a diversified approach.
Multiple FX liquidity providers are optimal to best aggregate prices and to help modulate risk. This approach also helps control for the unknown and the potential for unforeseen risks and setbacks.
According to Kapsos, Brokers should rely on no less than 2-3 FX liquidity providers for best results. Ultimately, more than one liquidity provider at the Broker's disposal is seen as an asset. Being associated with only one liquidity provider results in the lack of business flow security when any problems occur; also, the Broker settles for a limited offer. Diversifying liquidity sources, on the other hand, brings additional cost.
Brokers must decide for themselves which approach and how many FX liquidity providers are optimal.
Choosing a Liquidity Provider: Better Safe than Sorry
Changing FX liquidity providers, especially for a regulated Broker, can be quite a complicated process. Therefore, no one decides to take such a step without making sure that the new offer will be much better. Hence, Brokers should avoid a situation where it becomes necessary.
Match-Prime meets its customers' expectations by offering the opportunity of testing their liquidity solution so that the Broker can compare the conditions with other FX liquidity providers. An additional incentive to join Match-Prime Liquidity is the low minimum monthly fee, making the cost of having multiple liquidity providers relatively low compared to the benefits of a broader range of instruments and additional security.
Why the Relationship with a Liquidity Provider Matters
Building a relationship with your liquidity provider is essential. FX liquidity providers need to be in constant touch with Brokers to understand their needs better and adjust the offer in such a way that it can better meet the expectations of Brokers' own investors.
In addition, it is important to understand the actual business of your clients to consult and advise. Match-Prime aims to have a weekly dialogue with Brokers to see where they stand and assess what assets they are seeking in the future. It is crucial to be able to react in advance.
Match-Prime's clients also value the speed and simplicity of the entire formal procedure. As soon as the Broker sends the required documents, the onboarding process takes no more than seven days.
Synergy for Complete Service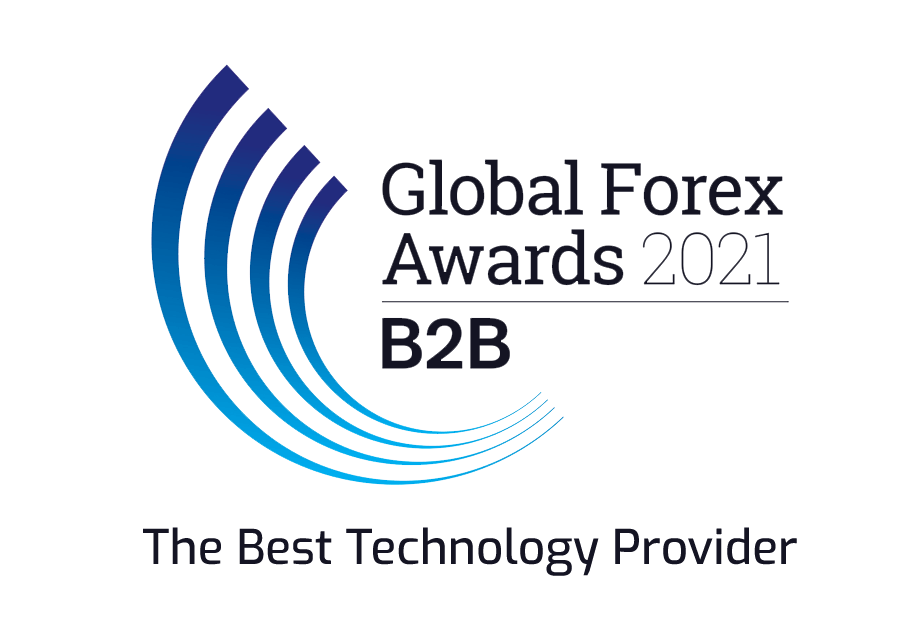 The company also relies on synergy with partners such as Match-Trade Technologies, voted The Best Technology Provider in the Global Forex Awards. Match-Trade is a hub for Broker solutions where clients can get everything they need for their Forex business. From business setup and consulting to white label platforms completed with Client Office with Broker CRM and integrated payment solution.
About the Match-Prime Liquidity Provider
In just six months of licensure, Match-Prime has built a robust client list and expanded relationships within the industry. Working with Match-Trade Technologies, the company has also broadened its technology suite and can effectively satisfy client requirements.
The company's goal is to help clients optimize their business by increasing efficiency and lowering fees. Match-Prime offers transparent conditions without hidden costs for deep multi-asset liquidity with ultra-fast connectivity.