Sam Low: You are a relatively new Broker liquidity provider on the market, but you onboarded your first clients, including a significant European Broker, in just six months; this is an impressive start…
Stavros Economides: Yes. As Match-Prime Liquidity, we are new to the market, but as a team, we are the veterans of the industry. People with many years of experience created this company. I spent almost ten years in the trading departments of different Forex Brokers. In my professional career, I have dealt with many regulators – not only CySEC but also FCA and ASIC. I also had the opportunity to get an insight into the Middle East Forex market. Moreover, as the Head of Trading, I contributed to the establishment of Q8 Trade, a large retail Broker that operated in the MENA region.
Therefore, when we say that we offer "bespoke liquidity", it is not just a marketing gimmick. Apart from the fact that we know what the work of a Broker looks like on a daily basis, we also know the conditions prevailing in various markets. For example, we understand that the offer for a client from Europe will not be suitable for a Broker operating in the Arab market because their offer must be Shariah-compliant. These are nuances, but thanks to them, customers are willing to talk to us, and they will see us as a business partner on the other side, rather than just a seller of Liquidity. We understand that as a partner, if we help our client's business grow, our business will also grow as a result.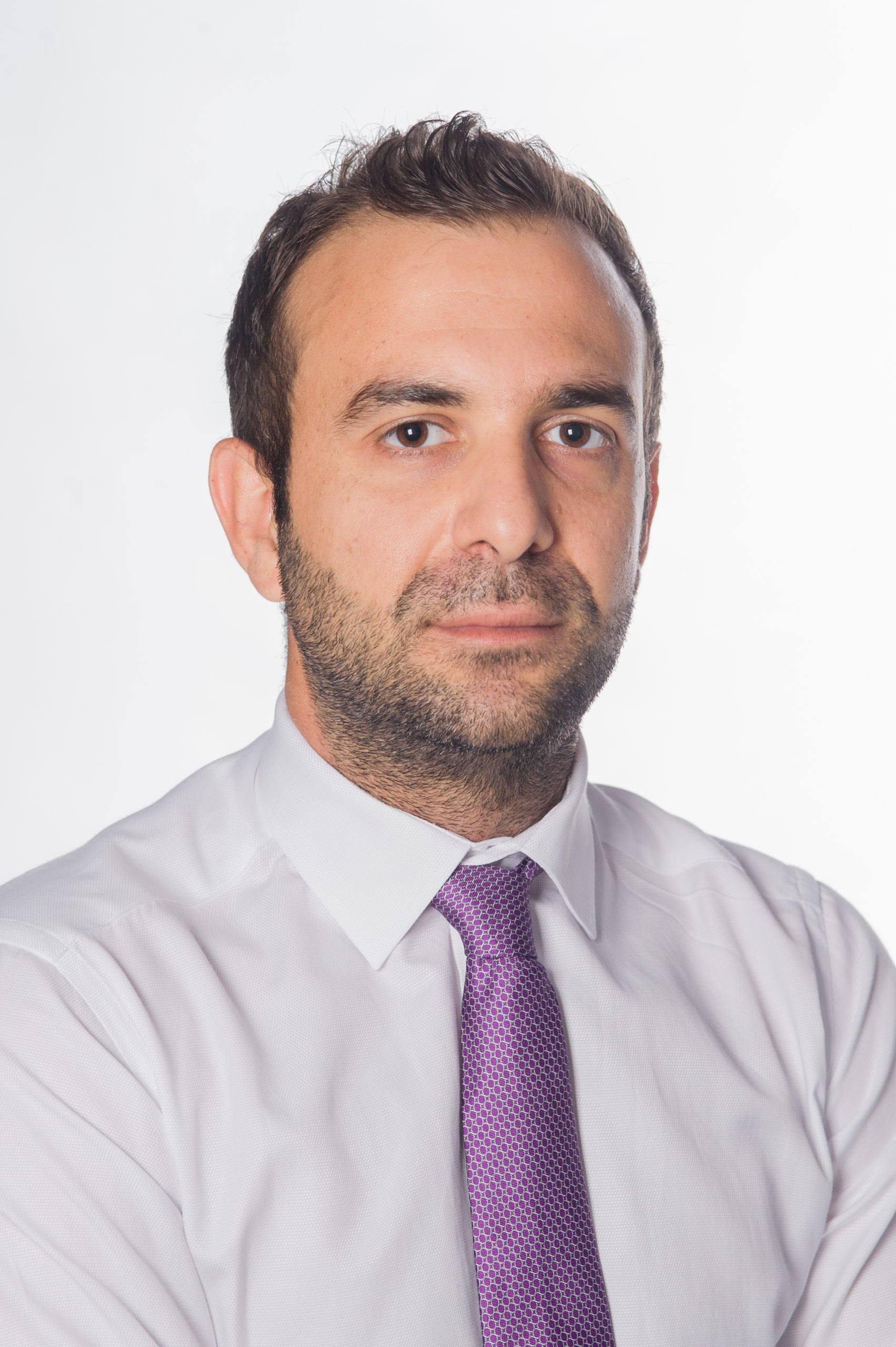 Do you think this sense of "partnership" is what makes some Retail Brokers leave their existing FX liquidity providers?
In my opinion, what convinces customers the most to reevaluate their existing relationships with FX liquidity providers is the scope of service. In addition to a wide range of over 1,000 instruments and equities, we support our clients in every matter. Since we have a perfect relationship with our LPs, we can also help our clients to solve possible claims. We advise clients on the platform or bridge setup and provide complete business consulting. We devoted much time to building our offer, selecting partners and technology as well as preparing internal processes to onboard clients and connect to our liquidity as fast as possible. I am sure that customers who try our solution will see its advantages for themselves.
What is it specifically that is making Retail FX Brokers question or reevaluate the existing relationships with their liquidity provider?
I worked on a Broker's dealing desk, and I know what pressure a liquidity provider's sales team can exert to increase the number of transactions. We operate a different model. We focus on partnership relations because we know that it will be more profitable in the longer term. We listen to our clients' needs and provide them with the most optimized technical and trading conditions, but it's up to them to decide how much to trade. Our view is that the more optimal the client setup, the more business we will naturally see, and then grow organically together with the client.
What is the procedure for adding Match-Prime as one's Broker Liquidity Provider?
For many Brokers, especially those that are regulated, changing their liquidity provider can be a rather complicated process. They're not keen to make such a decision until they are sure that the new offer will be much better. It is logical, and we are prepared for it.
We offer a three-month free trial period. Our clients can connect and test our liquidity solution to compare the conditions with other FX liquidity providers. Our liquidity is already integrated with the most popular trading platforms and various distribution systems; therefore, the whole process doesn't take much more than one week.
Besides, for those clients who don't want to connect and test us out, they can get access to a demo set-up through which they can check on a "living organism" how our liquidity works, how many instruments can be connected to the data feed and how many ticks are sent per second. Many customers choose this option because they can see what they are buying. They also seem to appreciate our transparency. When it comes to formalities, we have a well-organized process. One consultant supports the client in the preparation of the necessary documentation and everything is sorted very efficiently.
You often point out that your liquidity solution relies on the advanced technology developed by Match-Trade Technologies, a leading provider of Broker solutions. What is so special about it?
I don't want to brag about it, but it's enough to log in to our platform to see what makes us different. The platform itself is very transparent and intuitive; it is easy to control the flow of trades and the situation in the markets. You can set up multiple indicators on the charts for a detailed analysis of trends. In addition, the Match-Trader PRO platform was designed for mobile devices, to enable fast and convenient access if the Broker wants to control their account on the go. Match-Trader PRO is based on an ultra-fast matching engine, ensuring no re-quotes, no stop/limit restrictions, and up to 90% of orders being executed at the requested price, or better. We also host all our servers close to our liquidity sources to minimize slippage and provide one of the fastest execution services available with up to 10 levels of market depth.
Your headquarters are in Cyprus; where else can a client meet your representatives or make an appointment?Currently, we only have an office in Nicosia, but soon, you will also be able to meet us in Dubai. We take part in the iFX EXPO on May 19–20, but due to the meetings we already have booked with clients and partners, we will be there from May 17. So for everyone who would like to meet us in person, please contact us by e-mail or book a meeting directly in my calendar.